Back to Home
Book Advert
Title:
OBJECTIVES: Making Choices that guarantee a happy and successful life
Written By:
Abiodun Nathaniel F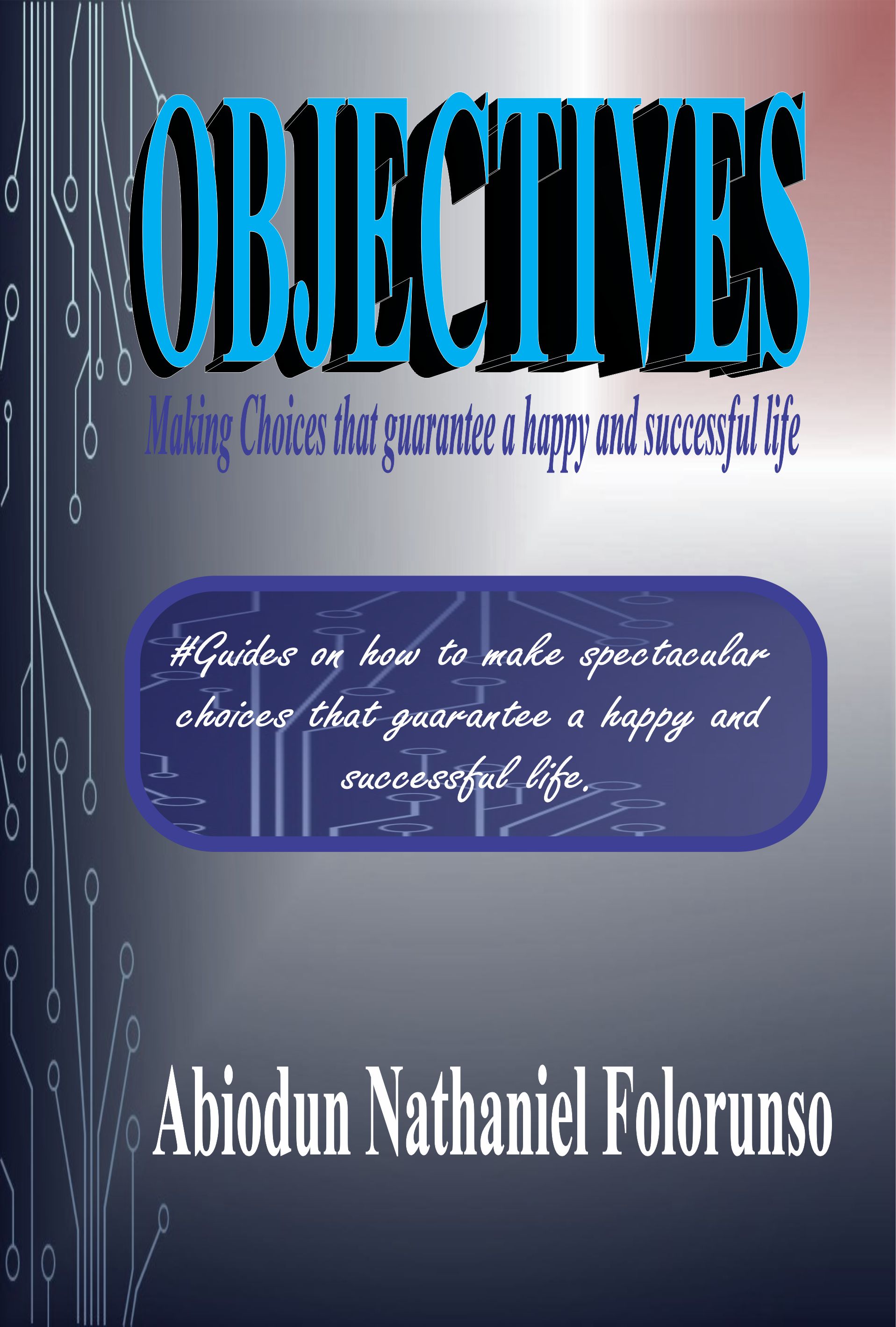 Available Formats:
Kindle, Paperback, Hardback,
Series Name:
Objectives
From Price:
From $2.99
Genre:
Religion & Spirituality
Blurb:
MAKING CHOICES THAT GUARANTEE A HAPPY AND SUCCESSFUL LIFE Amazingly, the secrets to a happy and successful life have finally been revealed through great choices making in this book. This is your advice manual on choice making that guarantees the ability to live a life that is worth mentoring. In this book, you will learn how to choose and what you must choose to have a perfect, happy and successful life. Everything you can dream of as the way to success and happy life are all here. It teaches one how to be in top-notch of your career. It is still a guide on how to make remarkable choices in every aspect of life. The kind of career that fits you. The kind of person you can associate together. The kind of environment and lifestyle you want to live. How to love yourself and be happy. How to choose your spouse and mentors. The type of friends and advice you can keep and so many things from this book. You will surely learn how to chooses and choose right. Life is all about choice-making.
Audio Book Preview
There is currently no Audiobook Preview Available for this title.
About the Author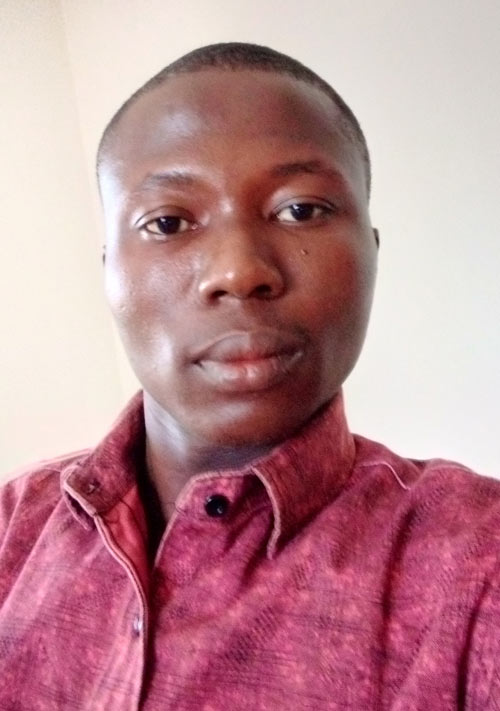 Author Page:
Abiodun Nathaniel F
Bio:
Abiodun Nathaniel Folorunso is an Author and Scriptwriter. He developed his passion for writing through reading and his leadership act from a tender age through the opportunity given to him to preach to the congregation and lead the youths of his chu...... Read More
View Author's Page
All listed books by this author
Back to Home

BOOKiWROTE
BOOKiWROTE
Administration
Favourites
Follows
All Chat
Private Chat
BOOKiWROTE
Account Settings