Back to Home
Book Advert
Title:
My Choice and I
Written By:
Abiodun Nathaniel F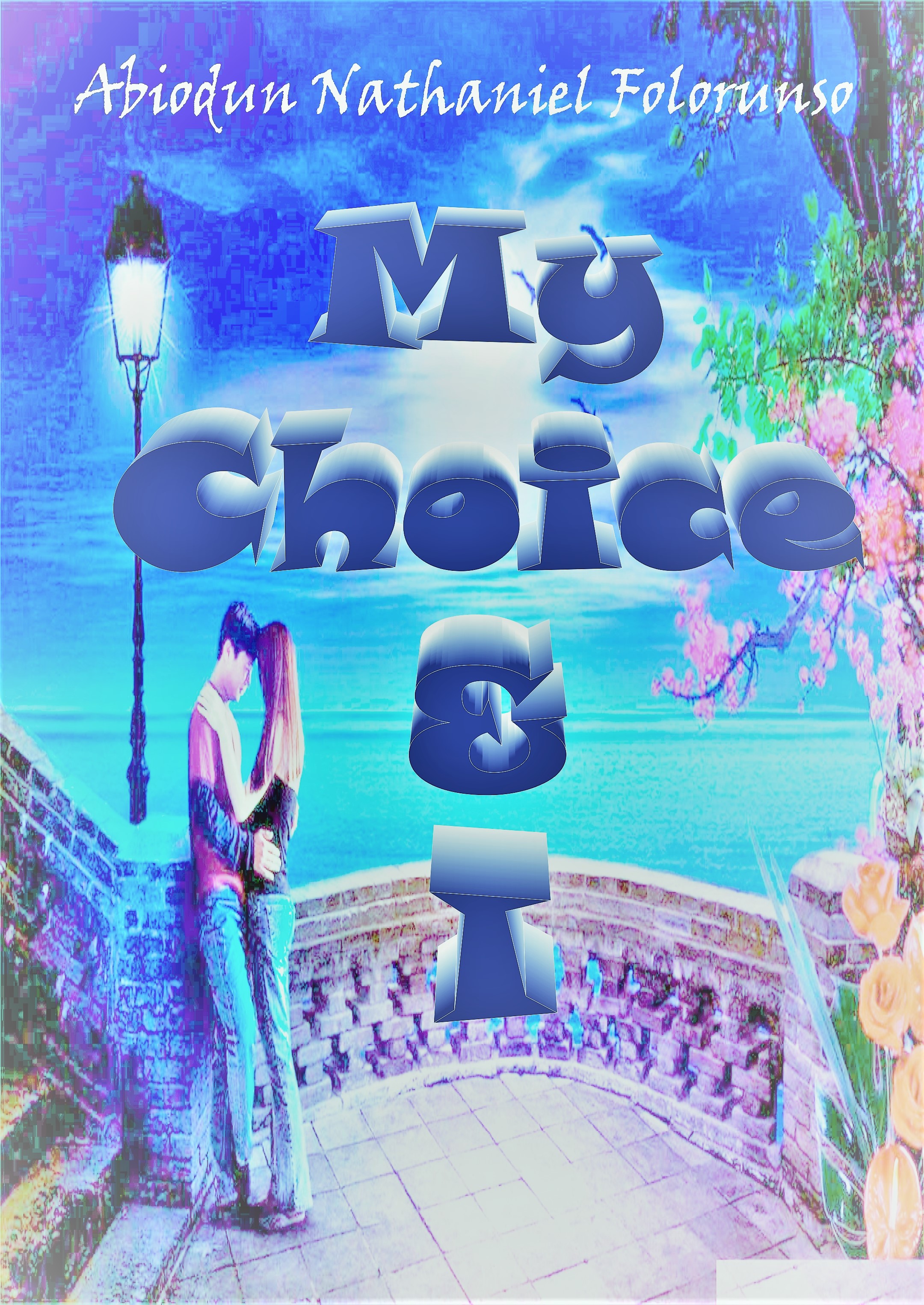 Available Formats:
Kindle,
Series Name:
My Choice and I
From Price:
From $3.79
Genre:
Romance
Blurb:
Love is sweet. Career is vital. Having and succeeding in both is a dignity. However, it just doesn't happen like that, it could only happen through determination, discipline, definiteness of purpose, and understanding which the characters and demonstrations of this book (script) portray. This book specifically set perfect examples of what it takes to succeed both in Career and Love life. Whichever kind of relationship and career you choose or dream to have, this book will surely guide you, motivate you and help you in standing on your ground until you succeed therein. Sit tight, hold your cup of popcorn, and drink while enjoying each act of this drama.
Available to buy now, via the link(s) below:
Amazon:
E-book
Audio Book Preview
There is currently no Audiobook Preview Available for this title.
About the Author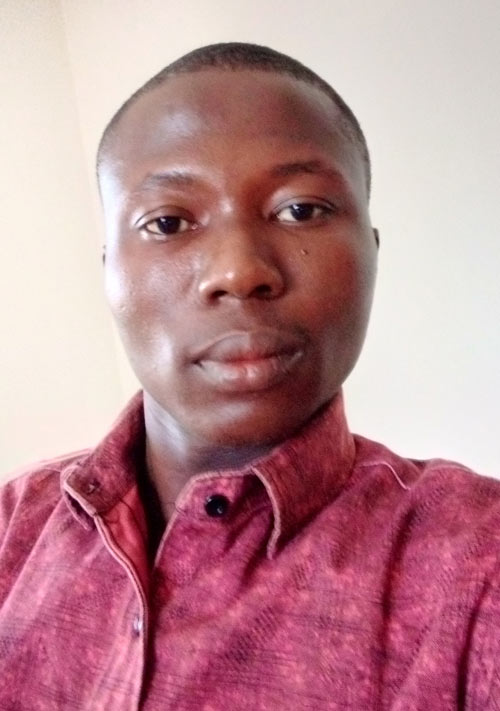 Author Page:
Abiodun Nathaniel F
Bio:
Abiodun Nathaniel Folorunso is an Author and Scriptwriter. He developed his passion for writing through reading and his leadership act from a tender age through the opportunity given to him to preach to the congregation and lead the youths of his chu...... Read More
View Author's Page
All listed books by this author
Back to Home

BOOKiWROTE
BOOKiWROTE
Administration
Favourites
Follows
All Chat
Private Chat
BOOKiWROTE
Account Settings