Back to Home
Book Advert
Title:
The Chase
Written By:
Tracey Chizoba Fletcher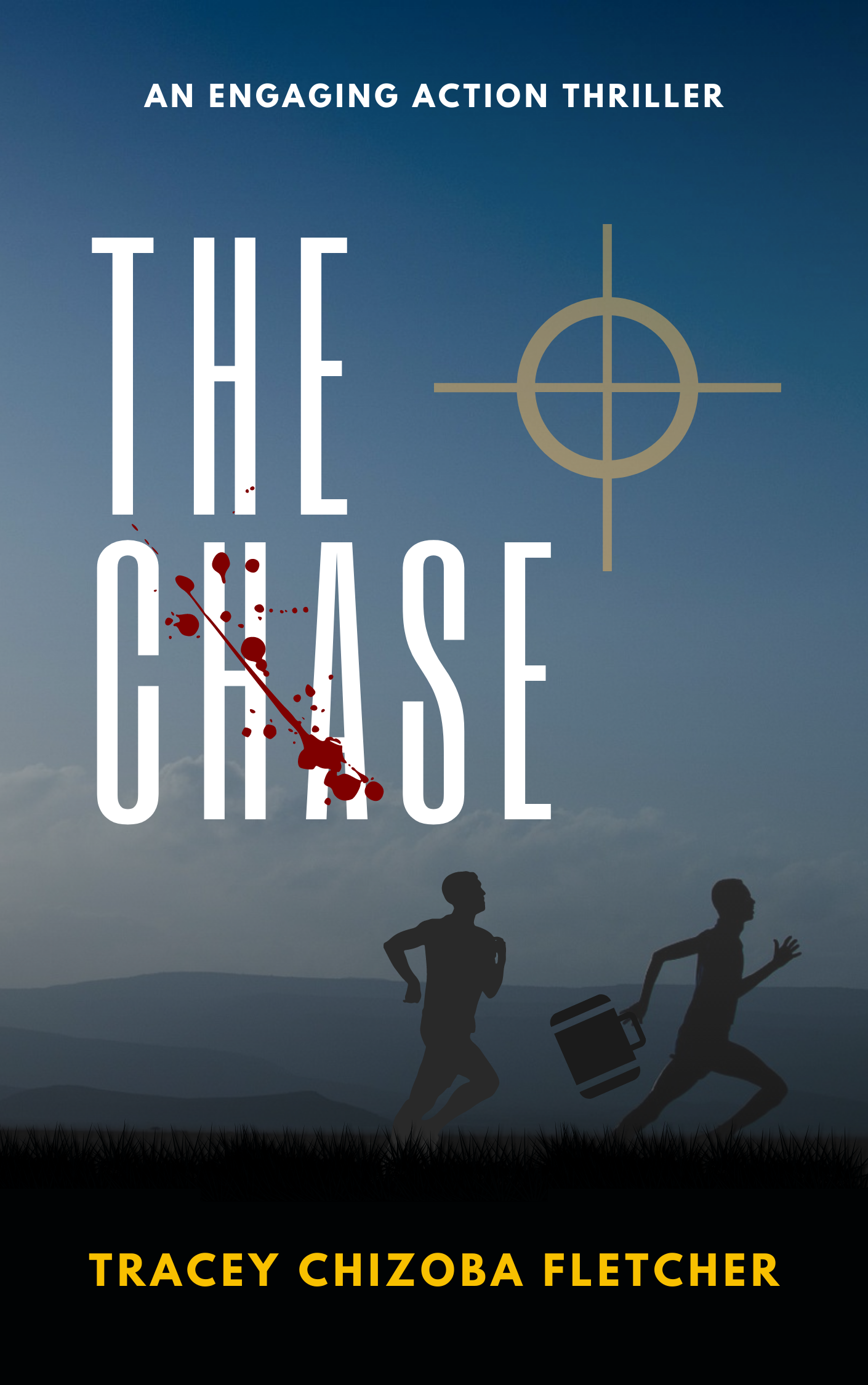 Available Formats:
Kindle, Paperback,
Series Name:
None
From Price:
From $2.99
Genre:
Crime
Blurb:
Their paths cross: Anthony with his family, The lovers, Chima and his friends. It turns into a cycle of violence, bloodshed, and death. Motive? Money!
Audio Book Preview
There is currently no Audiobook Preview Available for this title.
About the Author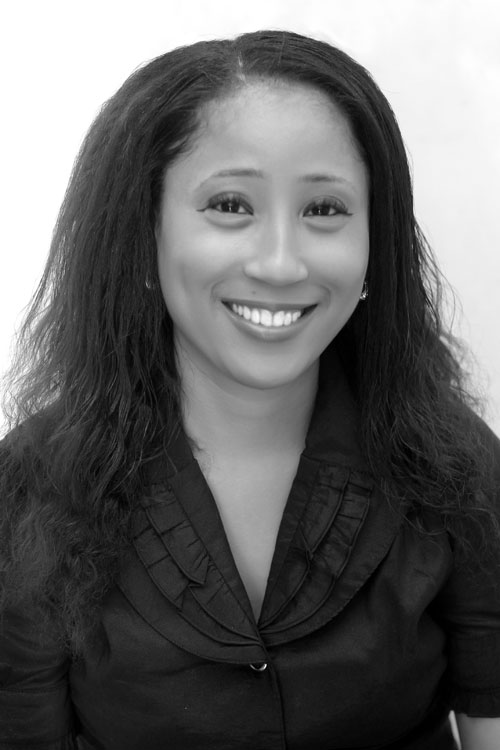 Author Page:
Tracey Chizoba Fletcher
Bio:
Tracey Chizoba Fletcher is a Nigerian-born Briton, based in Lagos, Nigeria. A staunch believer in the right representation of Nigeria's rich culture and values, Tracey's writings are a testimony to promoting this in the right light. She is the...... Read More
View Author's Page
All listed books by this author
Back to Home

BOOKiWROTE
BOOKiWROTE
Administration
Favourites
Follows
All Chat
Private Chat
BOOKiWROTE
Account Settings