Back to Home
Book Advert
Title:
The Wrong Turn
Written By:
Tracey Chizoba Fletcher
Available Formats:
Kindle, Paperback,
Series Name:
None
From Price:
From $2.99
Genre:
Science Fiction & Fantasy
Blurb:
An abandoned house... A soul search to change his apathetic way of life... Two keys which transport Chike into the Land of the Dead. Now he is faced with life-altering choices: find the exit or have his soul forfeited after seven days, or fulfill his purpose by bringing things to right in the Land of the Dead.
Audio Book Preview
There is currently no Audiobook Preview Available for this title.
About the Author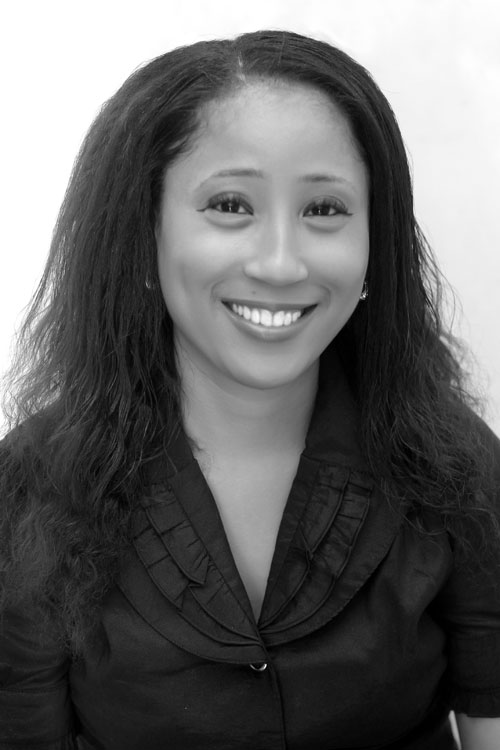 Author Page:
Tracey Chizoba Fletcher
Bio:
Tracey Chizoba Fletcher is a Nigerian-born Briton, based in Lagos, Nigeria. A staunch believer in the right representation of Nigeria's rich culture and values, Tracey's writings are a testimony to promoting this in the right light. She is the...... Read More
View Author's Page
All listed books by this author
Back to Home

BOOKiWROTE
BOOKiWROTE
Administration
Favourites
Follows
All Chat
Private Chat
BOOKiWROTE
Account Settings