Back to Home
Book Advert
Title:
Feminine Shades
Written By:
Tracey Chizoba Fletcher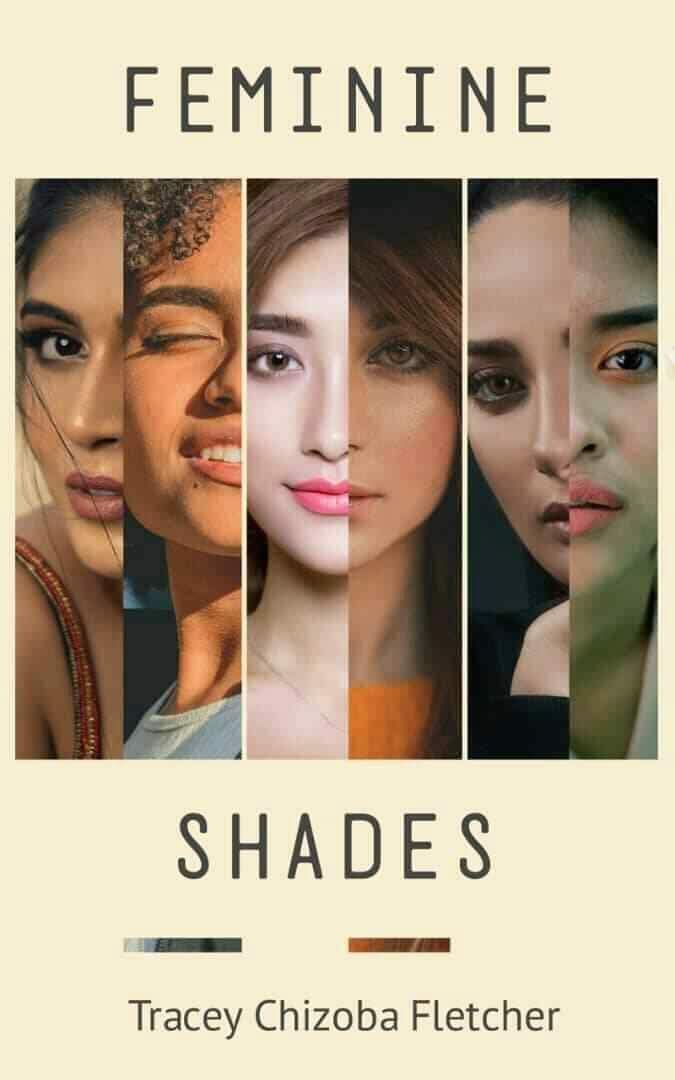 Available Formats:
Kindle, Paperback,
Series Name:
None
From Price:
From $1.99
Genre:
Various - Anthology
Blurb:
Do you like stories that display and showcase the strength of a woman? Feminine Shades depicts the heroism, super-power, and survivor traits subsumed in these seven tales. A young lady is trapped in an abusive marriage. A wife struggles to find her self-worth as a wife, mother, and career-woman. A widow tries to keep hope alive, and seeks a better tomorrow in the midst of hardships faced by herself and her children. An undergraduate wishes she could turn back the hands of time after a short affair leaves her life and future plans hanging in the balance. A spinster grapples with the changes she makes to her skin colour in her quest to find love and marriage. Two young girls from different races, ethnicity, and social class, have their paths cross, and begin a friendship that may make or mar them. A young lady rises up to her responsibilities as the first daughter in her family and gives her all.
Audio Book Preview
There is currently no Audiobook Preview Available for this title.
About the Author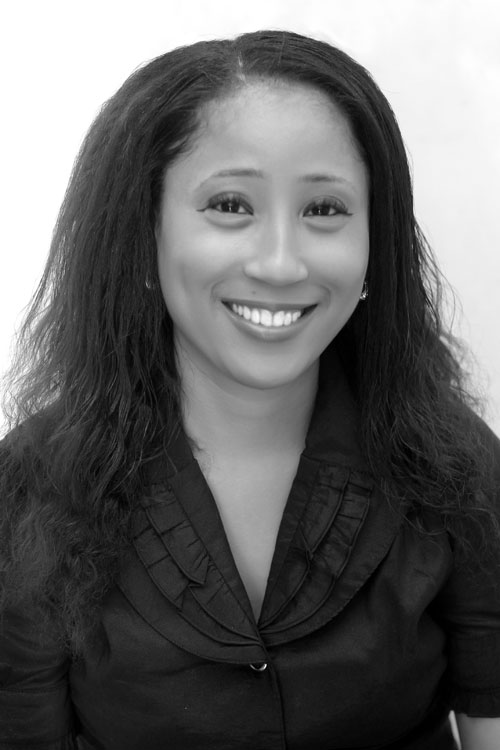 Author Page:
Tracey Chizoba Fletcher
Bio:
Tracey Chizoba Fletcher is a Nigerian-born Briton, based in Lagos, Nigeria. A staunch believer in the right representation of Nigeria's rich culture and values, Tracey's writings are a testimony to promoting this in the right light. She is the...... Read More
View Author's Page
All listed books by this author
Back to Home

BOOKiWROTE
BOOKiWROTE
Administration
Favourites
Follows
All Chat
Private Chat
BOOKiWROTE