Back to Home
Book Advert
Title:
Jade
Written By:
Tracey Chizoba Fletcher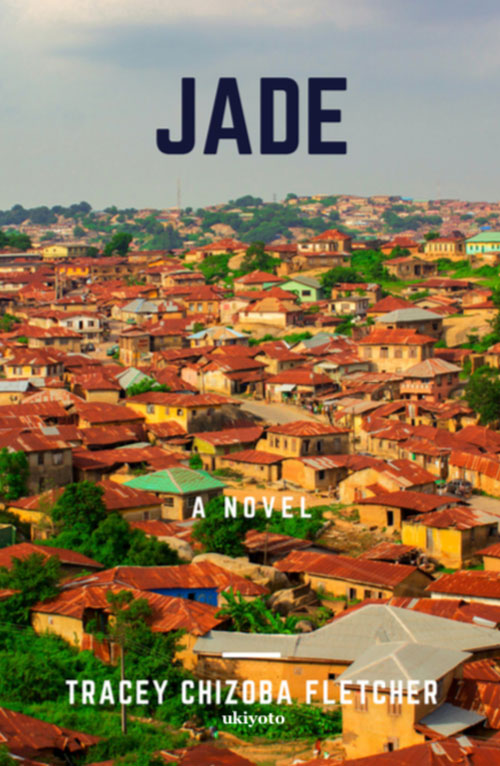 Available Formats:
Kindle, Paperback, Hardback,
Series Name:
None
From Price:
From $3.99
Genre:
History
Blurb:
Gregory through his history lessons at school, has just come into the knowledge of the discovery of the mineral resource: Jade, in Northern Kaduna, and how the country was almost split in two, surprisingly after the end of the Nigerian civil war. Why such a major cover up by the federal government? What really happened between 1979 to 1983? Gregory embarks on a mission to find answers to these questions. Will he discover the truth, or will he open up a can of worms that may blow up in his face?
Audio Book Preview
There is currently no Audiobook Preview Available for this title.
About the Author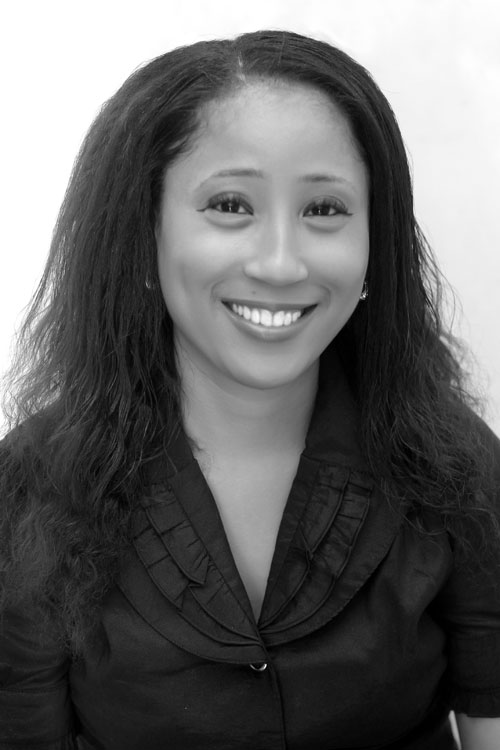 Author Page:
Tracey Chizoba Fletcher
Bio:
Tracey Chizoba Fletcher is a Nigerian-born Briton, based in Lagos, Nigeria. A staunch believer in the right representation of Nigeria's rich culture and values, Tracey's writings are a testimony to promoting this in the right light. She is the...... Read More
View Author's Page
All listed books by this author
Back to Home

BOOKiWROTE
BOOKiWROTE
Administration
Favourites
Follows
All Chat
Private Chat
BOOKiWROTE
Account Settings