Back to Home
Book Advert
Title:
2760A Flat Rock Road
Written By:
Barbara Stevens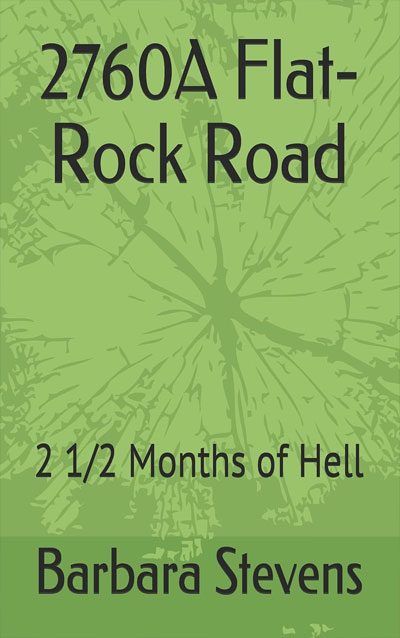 Available Formats:
Kindle, Paperback,
Series Name:
n/a
From Price:
From £11.34
Genre:
Crime
Blurb:
We picked up our whole life and left NY to start a new life in SC. You never know how deep you live in the woods until you get to SC, and you are trying to get cable, and they say, "You too far into the country for us to get to you." Two in 1/2 months in South Carolina, and so much has happened, you would think that I was on vacation. 7 hours on August 30, 2001, he beat me, thrown bibles at me, tried to kill me, and raped m before it was time for my girls to come home from school. 6-Minutes she walked into the house and saw the condition that I was holding my grandson; he went into the bedroom, she came over to where I was sitting. I had the chair from the dining room set, sitting close to the wall so that he did not attack me with my grandson in my lap. I begged her for help, and my heart dropped as I watched her walk out the door without saying one word to him.
Audio Book Preview
There is currently no Audiobook Preview Available for this title.
About the Author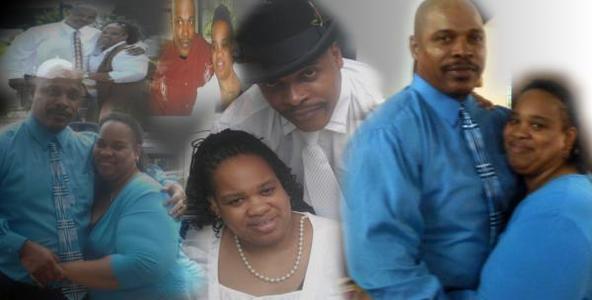 Author Page:
Barbara Stevens
Bio:
Author, Advocate, Paralegal, Artist, Musician, Singer CEO/Founder of Wake Up! It's All About You Foundation and AKIMALYAH Publishing Ghost Writer (2 authors); Consultant; Facilitated "Breaking the Cycle of Abuse" Workshops Leadership: * Sigma T...... Read More
View Author's Page
All listed books by this author
Back to Home

BOOKiWROTE
BOOKiWROTE
Administration
Favourites
Follows
All Chat
Private Chat
BOOKiWROTE