Back to Home
Book Advert
Title:
Got the Game all the way F*cked Up
Written By:
Barbara Stevens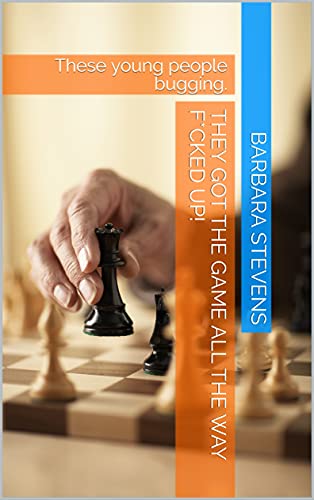 Available Formats:
Kindle, Paperback,
Series Name:
n/a
From Price:
From $12.69
Genre:
Drama & Criticism
Blurb:
Today young girls are doing things that have you thinking, what in the world? There is a story about a young man who bragged about beating his girlfriend online and in front of his friends like this is okay? I wish there were a way to reach them, so I figure that I write about it; maybe they will read the story and see the error of their ways. I raised three daughters, and they are in their 30's; if they did half the stuff I have seen through these young girls, I would feel like a failure as a mother. But, it is not their fault; if the street standards raise you, they can mislead you.
Available to buy now, via the link(s) below:
No book links have been added yet - please check back later
Audio Book Preview
There is currently no Audiobook Preview Available for this title.
About the Author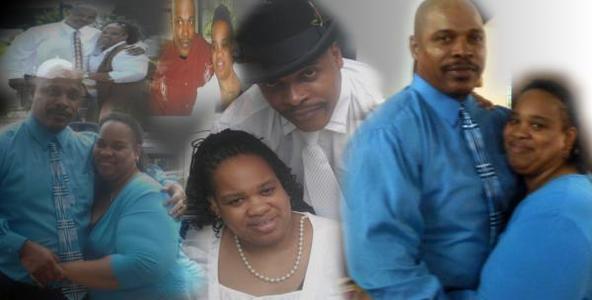 Author Page:
Barbara Stevens
Bio:
Author, Advocate, Paralegal, Artist, Musician, Singer CEO/Founder of Wake Up! It's All About You Foundation and AKIMALYAH Publishing Ghost Writer (2 authors); Consultant; Facilitated "Breaking the Cycle of Abuse" Workshops Leadership: * Sigma T...... Read More
View Author's Page
All listed books by this author
Back to Home

BOOKiWROTE
BOOKiWROTE
Administration
Favourites
Follows
All Chat
Private Chat
BOOKiWROTE