Home
Here you'll find an array of books and audiobooks, in all genres, find links to purchase them, get to read about the authors and/or narrators, get notified when their new releases are due and published. Read previews of books and if you are an author / narrator, add your books / audiobooks here for free.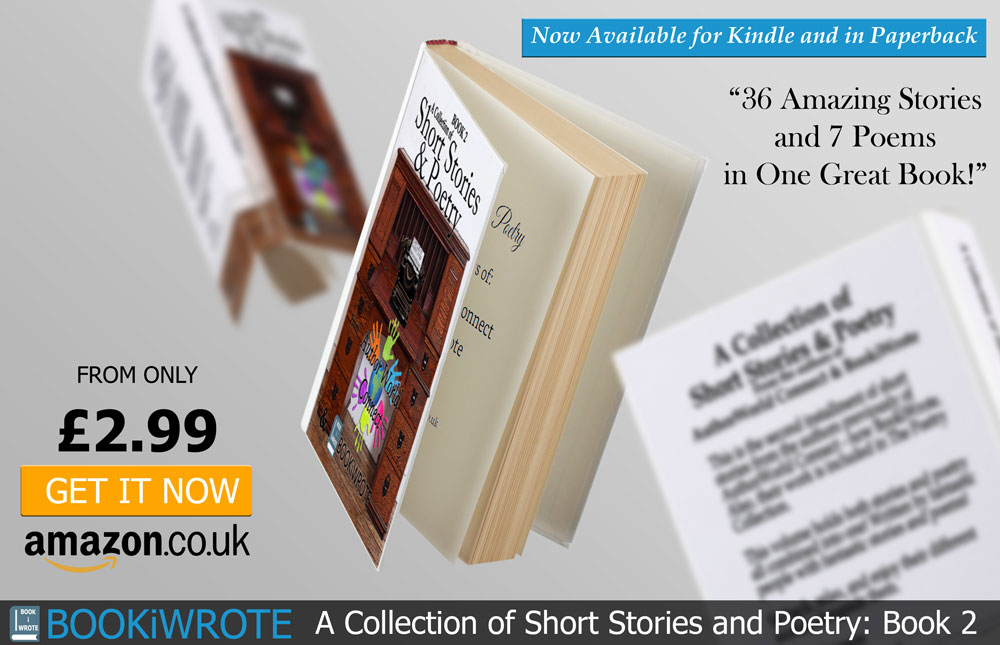 Click the image to find out more
---
Submissions are now open for our next anthology. It is aimed to publish the book in the spring of 2022. The closing date for submissions is March 31st, 2022. Please ensure you are familiar with all submission rules before emailing entries.

Click here to view submission rules

Thank you.
---
Featured Book
Blurb:
The story is narrated by Olivia Thrift, a.k.a. the Manitoba based pre-teen super-heroine Captain Fantastic. After filling us in about her background, she then proceeds to speak about her first meeting with the members of the Canadian Consortium of Super-heroines, all of whom are her age or slightly older and based in different parts of Canada. She is particularly thrilled to meet her idol Gerda Munsinger, a.k.a. Muscle Girl, also a Manitoban by residence, and even more so when Gerda befriends her.However, the joyousness of the occasion is marred when Captain Fantastic's arch-enemy Gridiron Girl arrives and tricks Captain Fantastic into literally fighting a losing battle with her. In doing so, Olivia loses the personal confidence required to sustain her heroic persona, and becomes meek and helpless, saved only from death by the timely intervention of Muscle Girl.It is discovered that a villainous race of men known as the Merch are responsible for this, as well as the kidnapping of the m
Author:
David Perlmutter
Search Tip! Use single words or part of a single word for more results
Title Ascending

BOOKiWROTE
BOOKiWROTE
Administration
Favourites
Follows
All Chat
Private Chat
BOOKiWROTE
BOOKiWROTE Affiliations