Back to Home
Book Advert
Title:
The Game
Written By:
Miranda Kate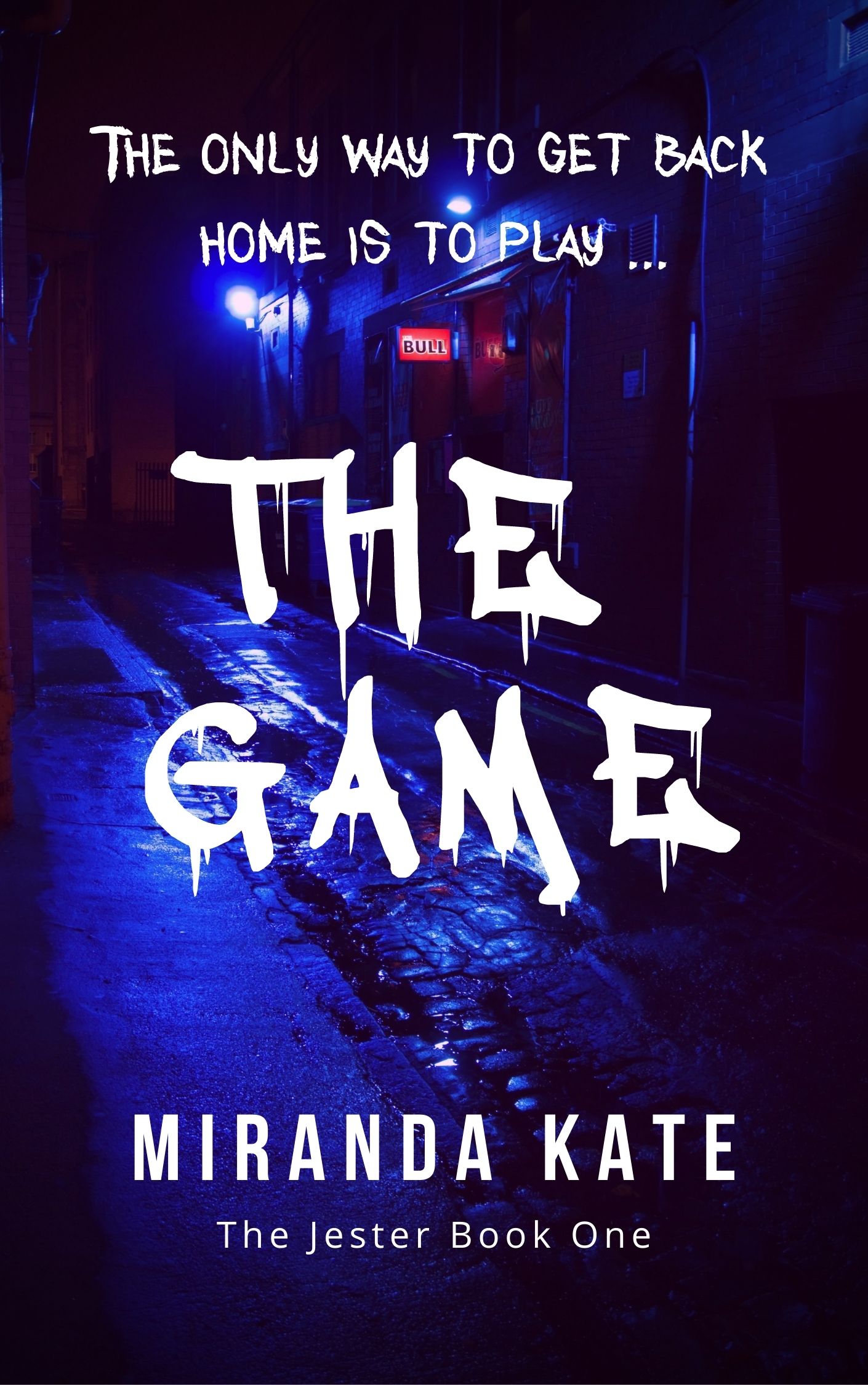 Available Formats:
Kindle,
Series Name:
The Jester Book 1
From Price:
From £1.99
Genre:
Horror & Sci-fi Fantasy
Blurb:
The only way to get back home is to play ... The Game David Sinclair wants to stop slipping through endless time parallels and get back home. But to do so he has to catch a man who calls himself The Jester - even though there's nothing funny about him. Through ear-piercing cackles only he can hear, and torturous nightmares, David is able to locate The Jester, but catching him proves difficult when he's able to step into people. Rob, a friend David makes in one of the times, works out a successful trap, but The Jester isn't amused and forces them both to play again, with dire consequences. Led through dark anarchic times where The Jester's antics have affected everyone, David tries to work out if his suspicions are correct: Is his girlfriend working with The Jester, and did she select him to play these depraved games? Described as Inter-dimensional hide and seek by one reader, The Game is a dark, sci-fi fantasy, which gives a new meaning to time travel.
Audio Book Preview
There is currently no Audiobook Preview Available for this title.
About the Author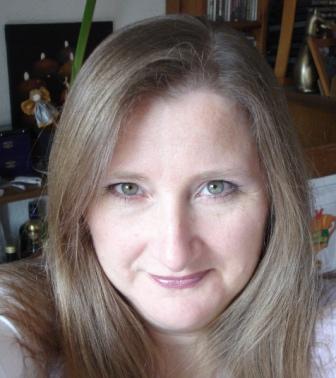 Author Page:
Miranda Kate
Bio:
Miranda started out life wanting to be a film director, but when directing people didn't work, she turned to writing and started directing words instead, and finds them much easier to deal with - most days. Miranda has been featured in several Fl...... Read More
View Author's Page
All listed books by this author
Back to Home

BOOKiWROTE
BOOKiWROTE
Administration
Favourites
Follows
All Chat
Private Chat
BOOKiWROTE