Back to Home
Book Advert
Title:
Pool of Players
Written By:
Miranda Kate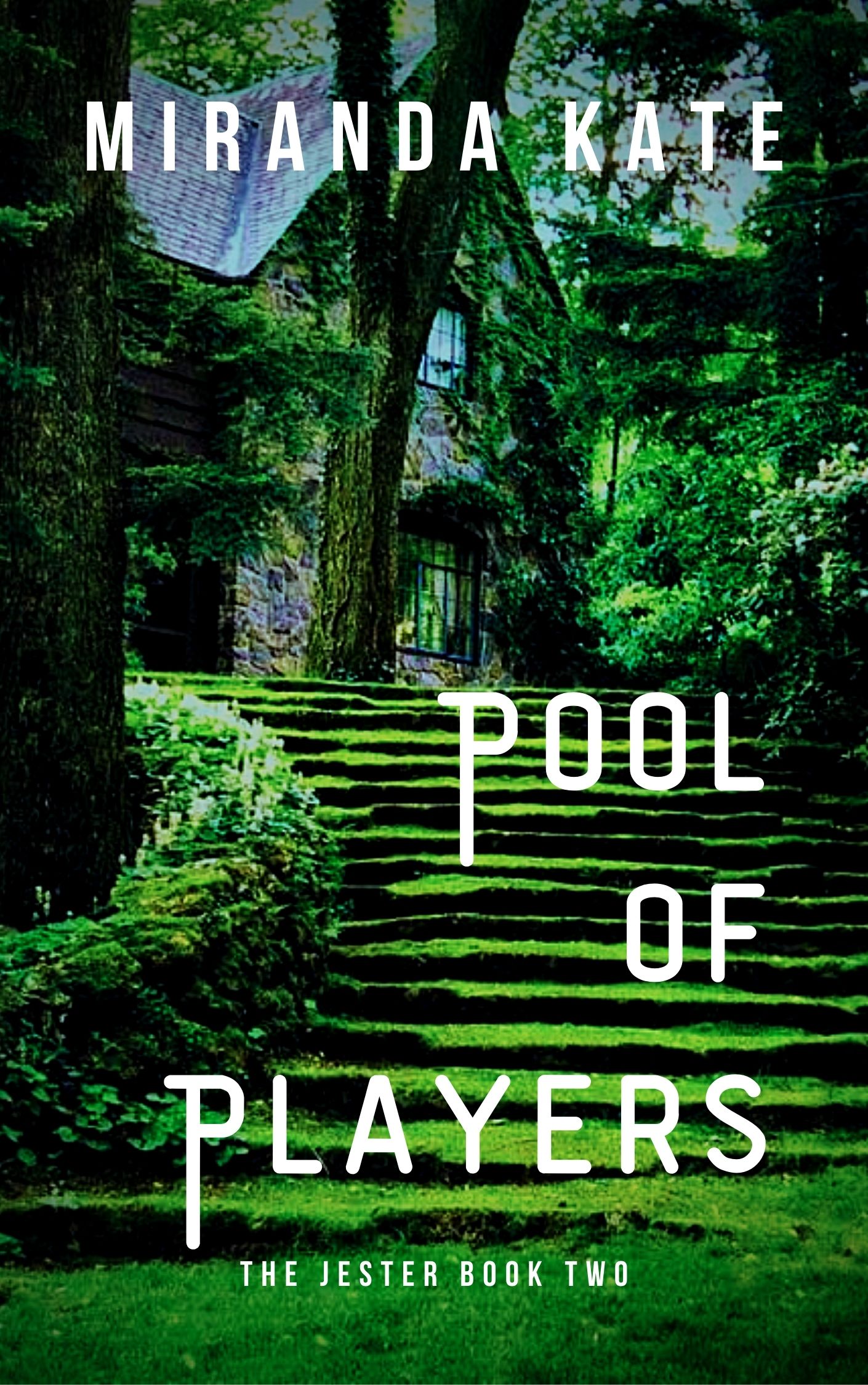 Available Formats:
Kindle, Paperback,
Series Name:
The Jester Book 2
From Price:
From £3.99
Genre:
Horror & Sci-fi Fantasy
Blurb:
A world created in a pocket of time to provide a ... Pool of Players David is back in his own time, but all he can think about is the fact his father is still out there, and that the girls are here, sending other men through. He wants to stop this torture for his nation. He wants them all to have control back over their destiny and not be randomly pushed out of their own time to chase some mad man. But how can he do that? How can he get taken again? The Jester has already had his fun with him. Through the girls that's how! Playing The Jester at his own game, David goes public about what he knows. And although his wish to go into the parallels again is granted, what he discovers is far more chilling: Not only does The Jester want to train him as his replacement, but, in a bizarre twist of time, there's a reason why David's the perfect candidate. Pool of Players is the dark, sci-fi fantasy conclusion to The Game and gives a whole new meaning to time travel.
Audio Book Preview
There is currently no Audiobook Preview Available for this title.
About the Author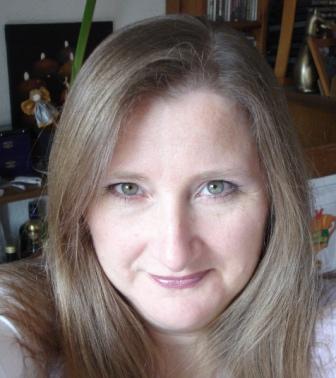 Author Page:
Miranda Kate
Bio:
Miranda started out life wanting to be a film director, but when directing people didn't work, she turned to writing and started directing words instead, and finds them much easier to deal with - most days. Miranda has been featured in several Fl...... Read More
View Author's Page
All listed books by this author
Back to Home

BOOKiWROTE
BOOKiWROTE
Administration
Favourites
Follows
All Chat
Private Chat
BOOKiWROTE
Account Settings