Back to Home
Book Advert
Title:
Sleep
Written By:
Miranda Kate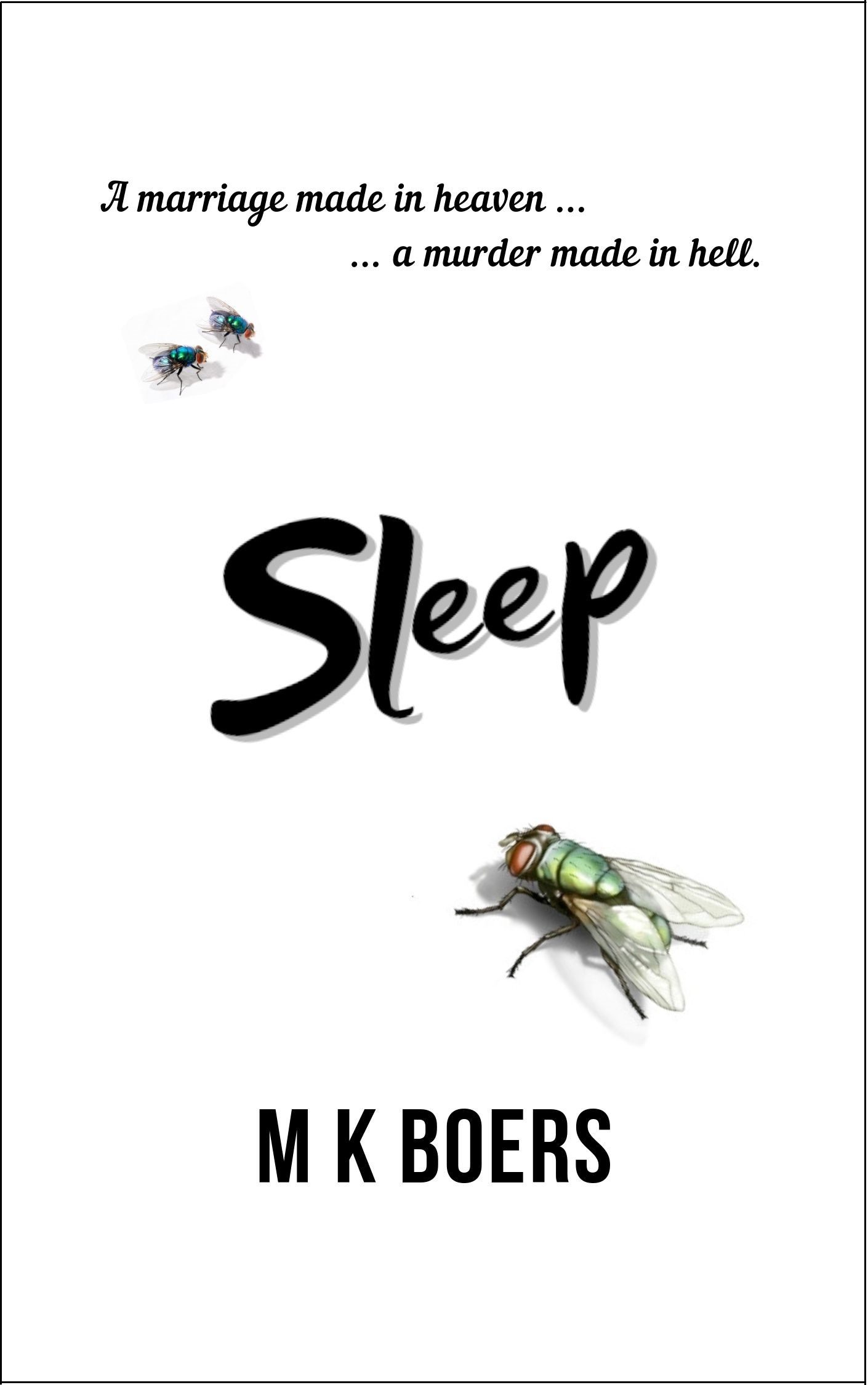 Available Formats:
Kindle, Paperback,
Series Name:
N/A
From Price:
From £3.99
Genre:
Crime/Thriller/Mystery
Blurb:
A marriage made in heaven, a murder made in hell. Why kill the man you love? Lizzy Dyson is on trial for her life. She knows she must pay for what she did, even if it wasn't planned, but will the jury believe her? A whydunnit rather than a whodunnit, Sleep follows a woman on trial for killing her husband and his lover. Was it premeditated, a crime of passion, or a moment of madness? Told through a series of flashbacks and testimony, the struggles that Lizzy Dyson faced are revealed. A suspense-filled, domestic noir about heartbreak and betrayal, Sleep reveals what drives a woman to murder, providing a new twist on psychological thrillers. Deals with the sensitive subjects of miscarriage and depression.
Audio Book Preview
There is currently no Audiobook Preview Available for this title.
About the Author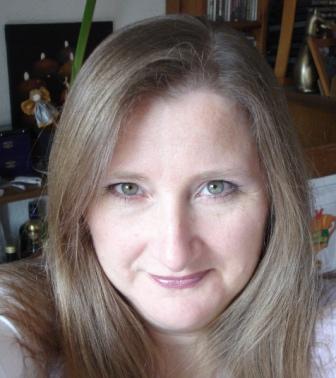 Author Page:
Miranda Kate
Bio:
Miranda started out life wanting to be a film director, but when directing people didn't work, she turned to writing and started directing words instead, and finds them much easier to deal with - most days. Miranda has been featured in several Fl...... Read More
View Author's Page
All listed books by this author
Back to Home

BOOKiWROTE
BOOKiWROTE
Administration
Favourites
Follows
All Chat
Private Chat
BOOKiWROTE