Title:
Indexed Coding Journal - Coffee, Code, Sleep, Repeat
Written By:
Rowan Grey / Garry Owen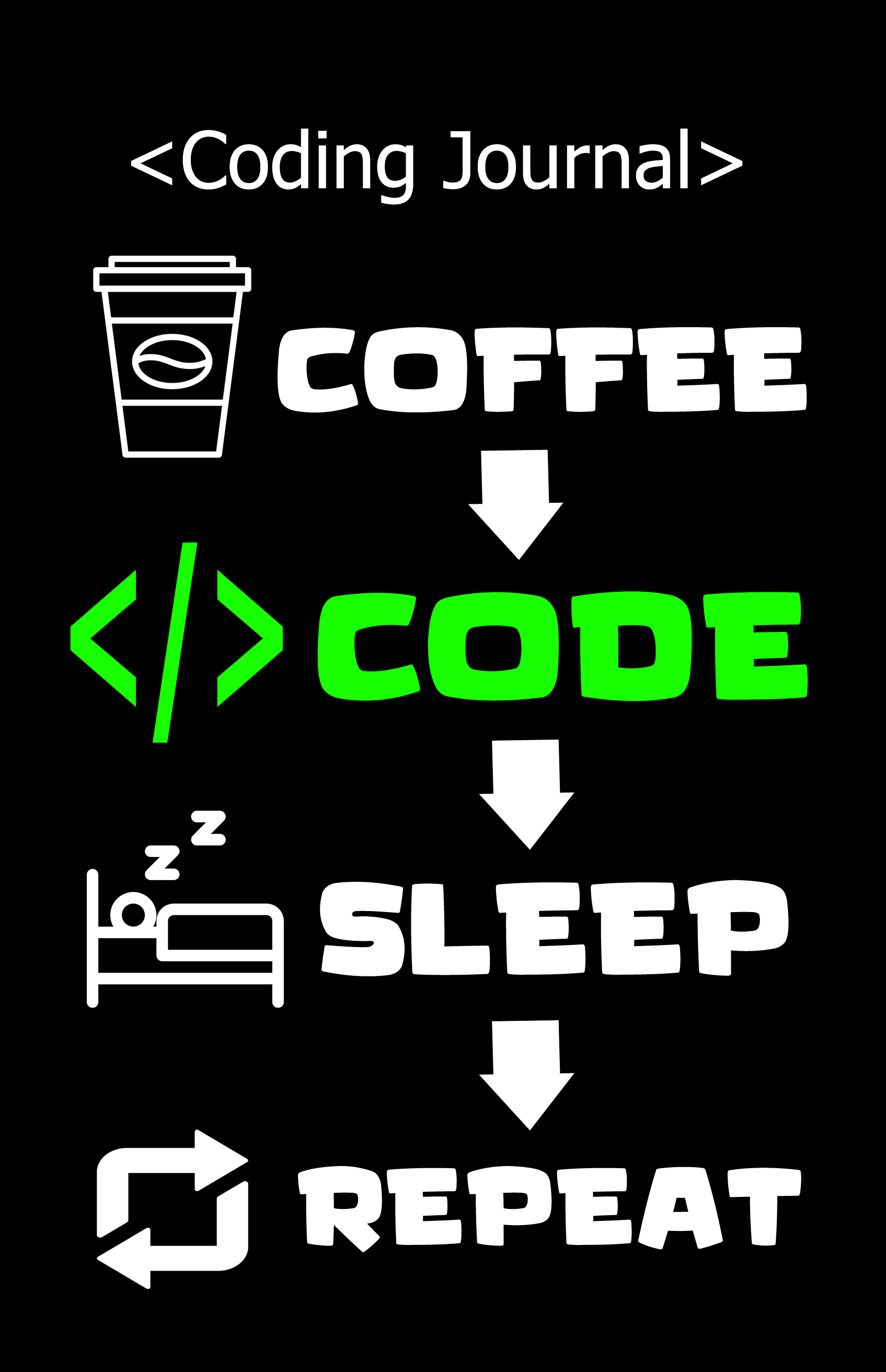 Available Formats:
Paperback,
Series Name:
Not Applicable
From Price:
From £4.99
Genre:
Notebooks / Journals / Diaries / Planners
Blurb:
An indexed journal / notebook for coders / programmers. 124 lined pages including 2 for a glossary at the back. All pages are numbered for easier referencing of your notes. Each page allows for a title in the header. 5.5 inches x 8.5 inches - The perfect size to fit into your laptop bag. Keep those all-important notes with you! If you are learning to code, whether you are a beginner or a more advanced programmer, as an experienced software developer (nearly 40 years), I highly recommend using indexed notebooks/journals to keep your notes well structured and easier to reference. Well-structured journals form an extremely valuable resource that you will use time and time again.
Audio Book Preview
There is currently no Audiobook Preview Available for this title.
About the Author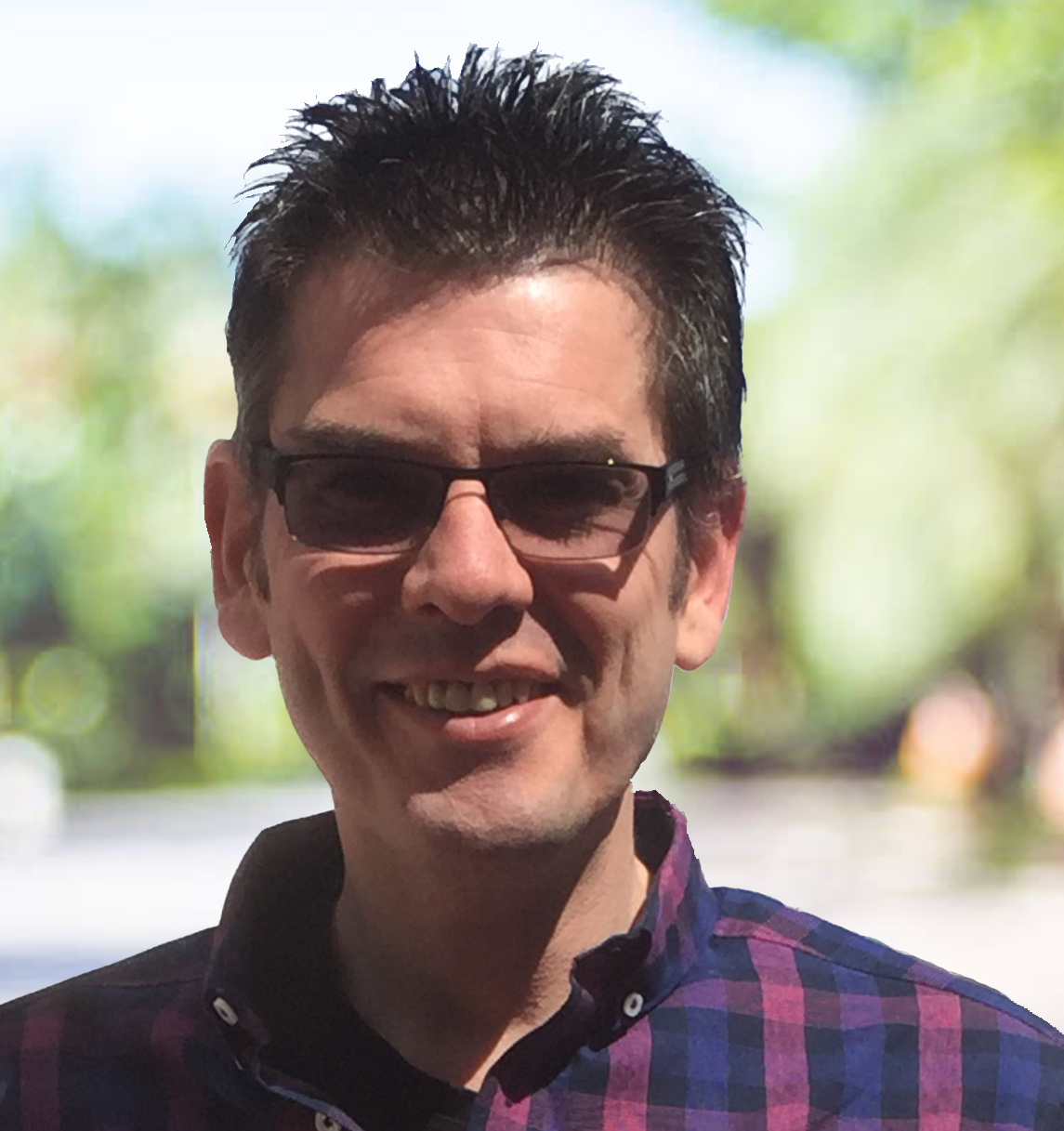 Author Page:
Rowan Grey / Garry Owen
Bio:
Garry Owen (Pen Name: Rowan Grey, an anagram of his name) works as the head of a software development team. He is a fun-loving father of 3 boys (now all in their twenties) and husband. For almost the same reason he fell in love with the art of com...... Read More
View Author's Page
All listed books by this author
Short Stories or Poems by this author