Back to Home
Book Advert
Title:
My Positivity Planner
Written By:
Rowan Grey / Garry Owen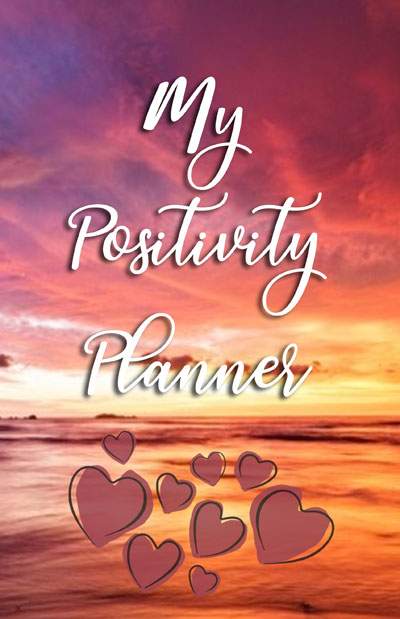 Available Formats:
Paperback,
Series Name:
Not Applicable
From Price:
From £4.75
Genre:
Notebooks / Journals / Diaries / Planners
Blurb:
My Positivity Planner. Each day is spread across 2 facing pages. Look inside to see details. * Ideal for planning your day in a positive way. * 122 total pages. * Undated to help you organize your week. * Motivational design. * Easy to complete. * 5.5 inches x 8.5 inches. * Makes a great gift for someone special and ideal for yourself too.
Audio Book Preview
There is currently no Audiobook Preview Available for this title.
About the Author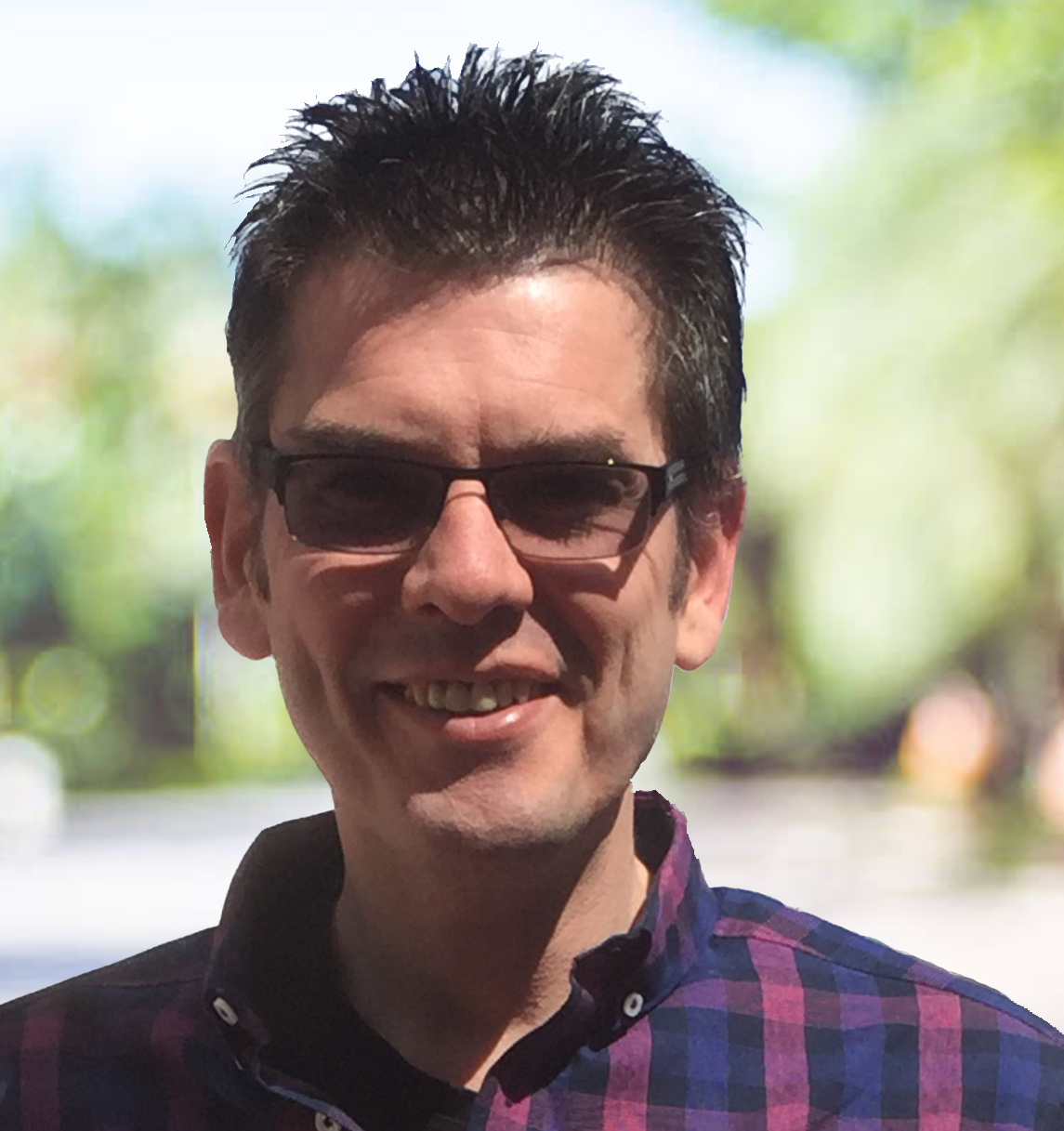 Author Page:
Rowan Grey / Garry Owen
Bio:
Garry Owen (Pen Name: Rowan Grey, an anagram of his name) works as the head of a software development team. He is a fun-loving father of 3 boys (now all in their twenties) and husband. For almost the same reason he fell in love with the art of com...... Read More
View Author's Page
About the Illustrator / Cover Designer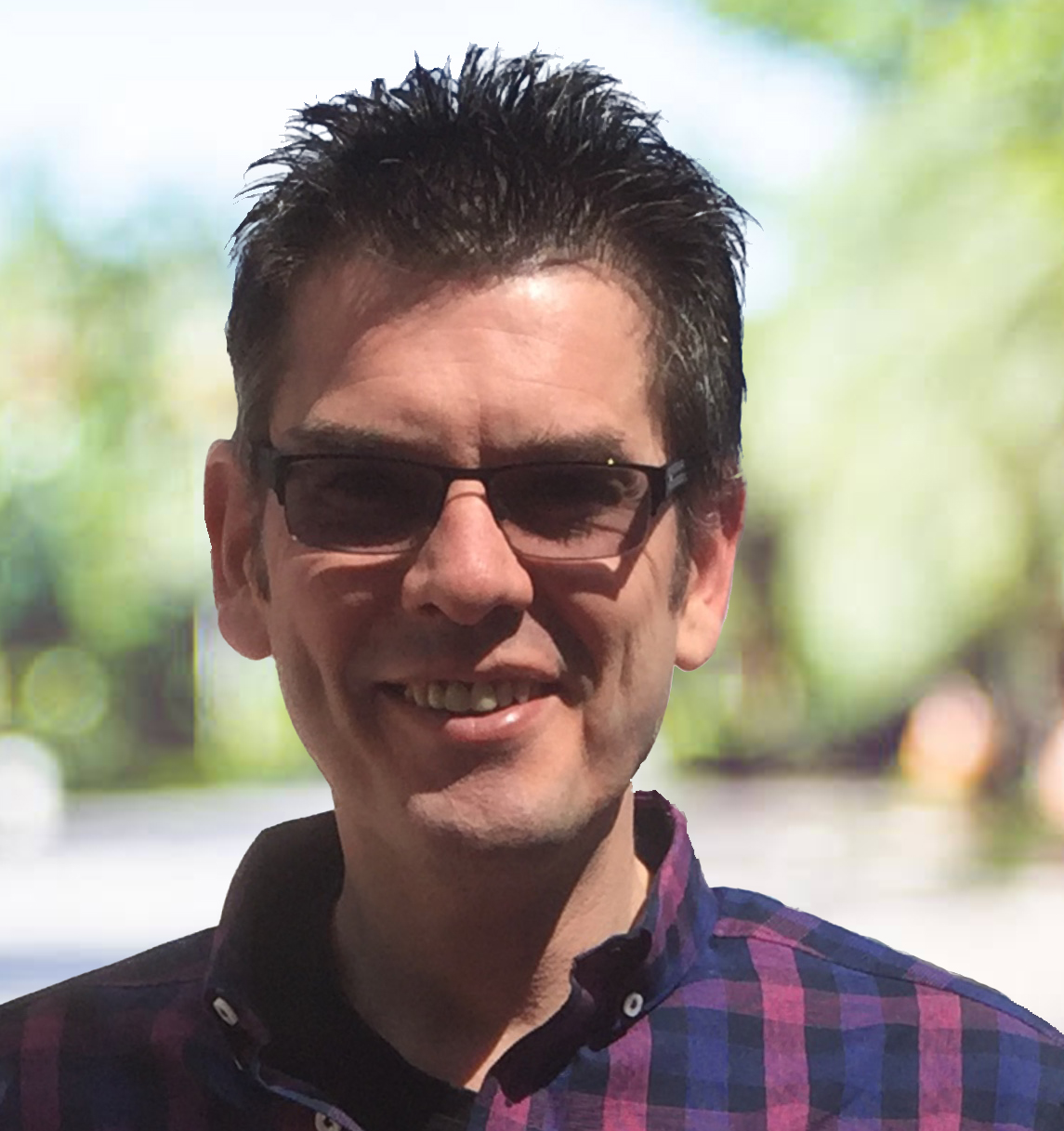 Illustrator Name:
Garry Owen
Bio:
I am a software developer by trade and I am the creator of BOOKiWROTE. I have created many book covers, both for me and other authors, as well as videos, adverts, flyers, banners, graphic art and a host websites to mention a few of my endeavours. I a...... Read More
View Illustrator's Page
All listed books by this author
Short Stories or Poems by this author
Back to Home

BOOKiWROTE
BOOKiWROTE
Administration
Favourites
Follows
All Chat
Private Chat
BOOKiWROTE
Account Settings