Back to Home
Book Advert
Title:
Calamity and Retribution: Book 3
Written By:
Rowan Grey / Garry Owen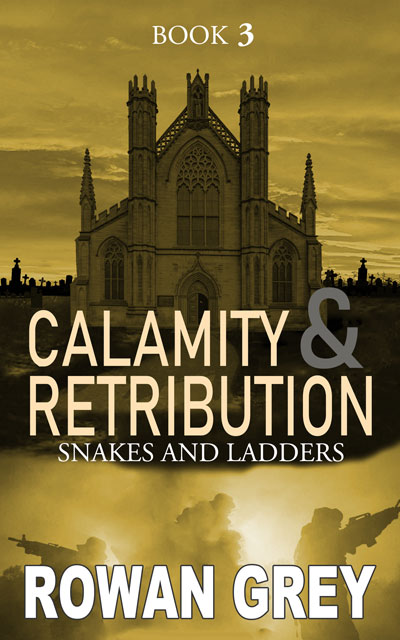 Available Formats:
Kindle, Paperback, Audiobook
Series Name:
Calamity and Retribution
From Price:
From £2.99
Genre:
Thrillers and Mystery
Blurb:
Just when James thinks it's all over. He's made his way up the ladder, but his next roll of the dice lands him on the head of the snake and he finds himself right back at square one. Fitz's house is rebuilt, James has moved his life forward too and even started working a little again, doing some freelance. The pot gets stirred up and puts friendships in jeopardy. Feelings of desperation and hopelessness are resurrected as James and Fitz's emotional and physical battle finds new heights of displeasure and despair.
Audio Book Preview
About the Author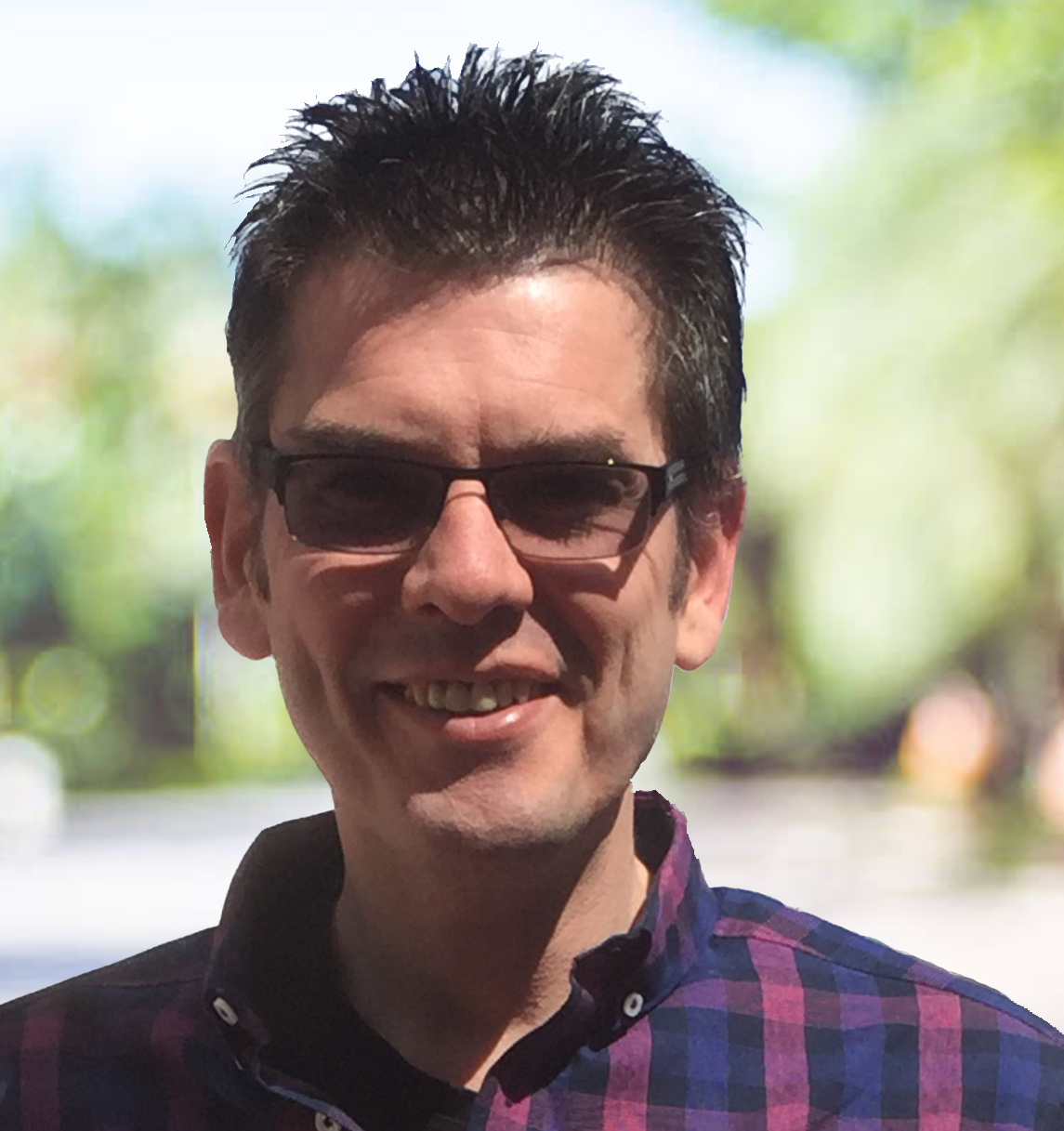 Author Page:
Rowan Grey / Garry Owen
Bio:
Garry Owen (Pen Name: Rowan Grey, an anagram of his name) works as the head of a software development team. He is a fun-loving father of 3 boys (now all in their twenties) and husband. For almost the same reason he fell in love with the art of com...... Read More
View Author's Page
About the Narrator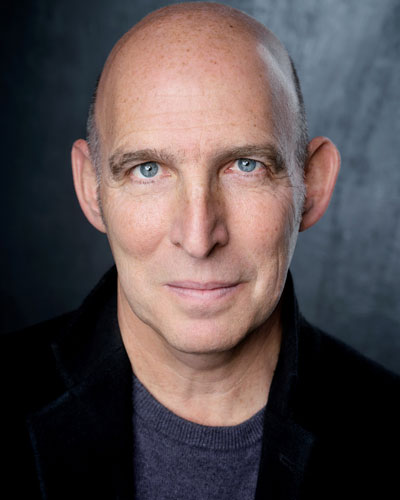 Narrator Name:
Jonathan Brenner
Bio:
A recently graduated mature actor, former lawyer and successful businessman. Fully home studio set up. Range of accents available. Ambitious, focused, driven with an excellent eye for detail....... Read More
View Narrator's Page
About the Illustrator / Cover Designer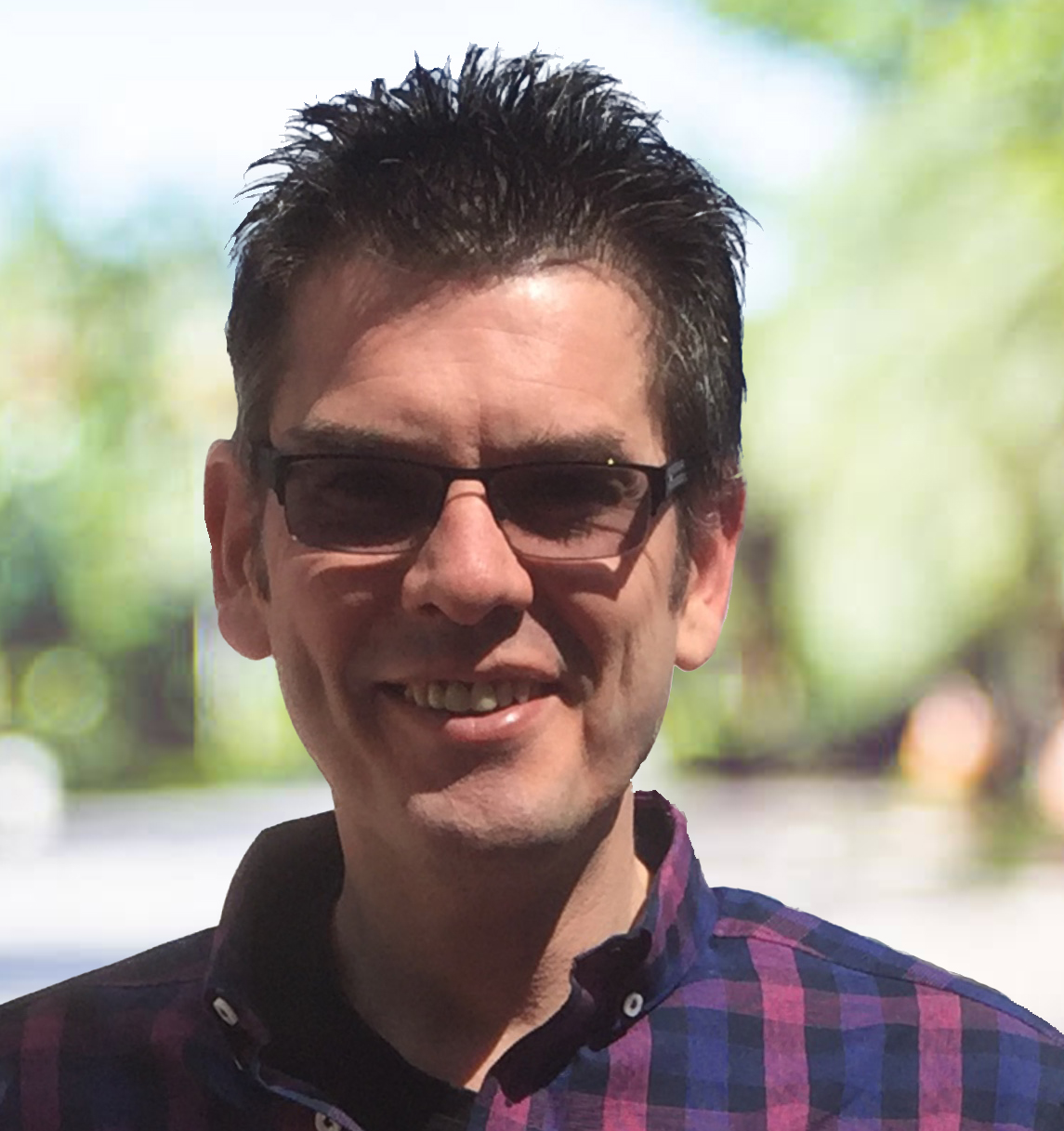 Illustrator Name:
Garry Owen
Bio:
I am a software developer by trade and I am the creator of BOOKiWROTE. I have created many book covers, both for me and other authors, as well as videos, adverts, flyers, banners, graphic art and a host websites to mention a few of my endeavours. I a...... Read More
View Illustrator's Page
All listed books by this author
Short Stories or Poems by this author
Back to Home

BOOKiWROTE
BOOKiWROTE
Administration
Favourites
Follows
All Chat
Private Chat
BOOKiWROTE