Back to Home
Book Advert
Title:
Nine Lives
Written By:
Rowan Grey / Garry Owen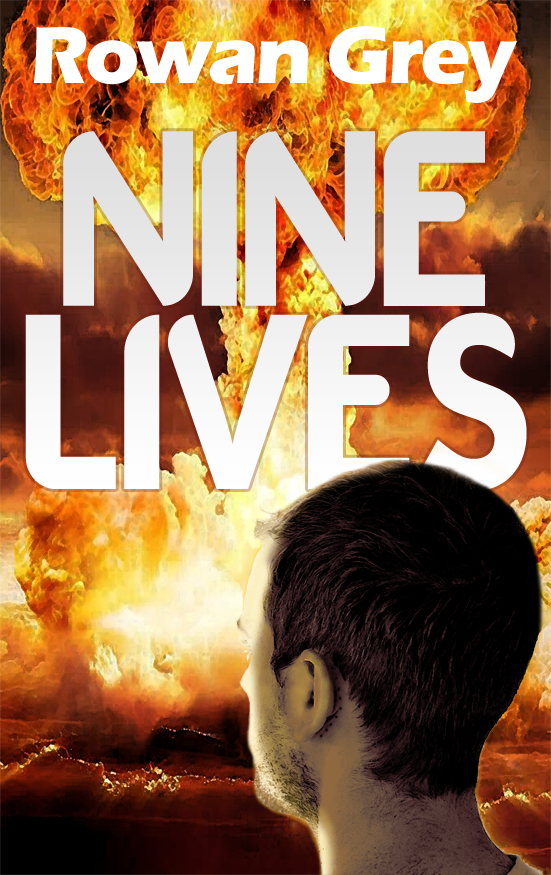 Available Formats:
Kindle, Paperback, Audiobook
Series Name:
Not Applicable
From Price:
From £3.99
Genre:
Science Fiction & Fantasy
Blurb:
The first time it happened, I thought it was a dream. At least at first. Nuclear devastation had swept the Earth. The last thing I could remember was being engulfed by a wave of intense heat. Then I awoke. I soon came to learn that I'd awoken six hundred and sixty-seven days earlier. If ever I had believed in a superior power, God, the Almighty, or another religious or spiritual figure, it was from that moment. Soon I learned that I wasn't alone. Each one of us bears a mark behind our left ear. An almost hidden semi-circle of nine dots that traces around the outer ear. The chosen became known as the collective. We have so many questions. What is our purpose? What do the nine dots mean? ...and most importantly, can humanity be saved?
Coming Soon! Please check again in a few days.
No book links have been added yet - please check back later
Audio Book Preview
There is currently no Audiobook Preview Available for this title.
About the Author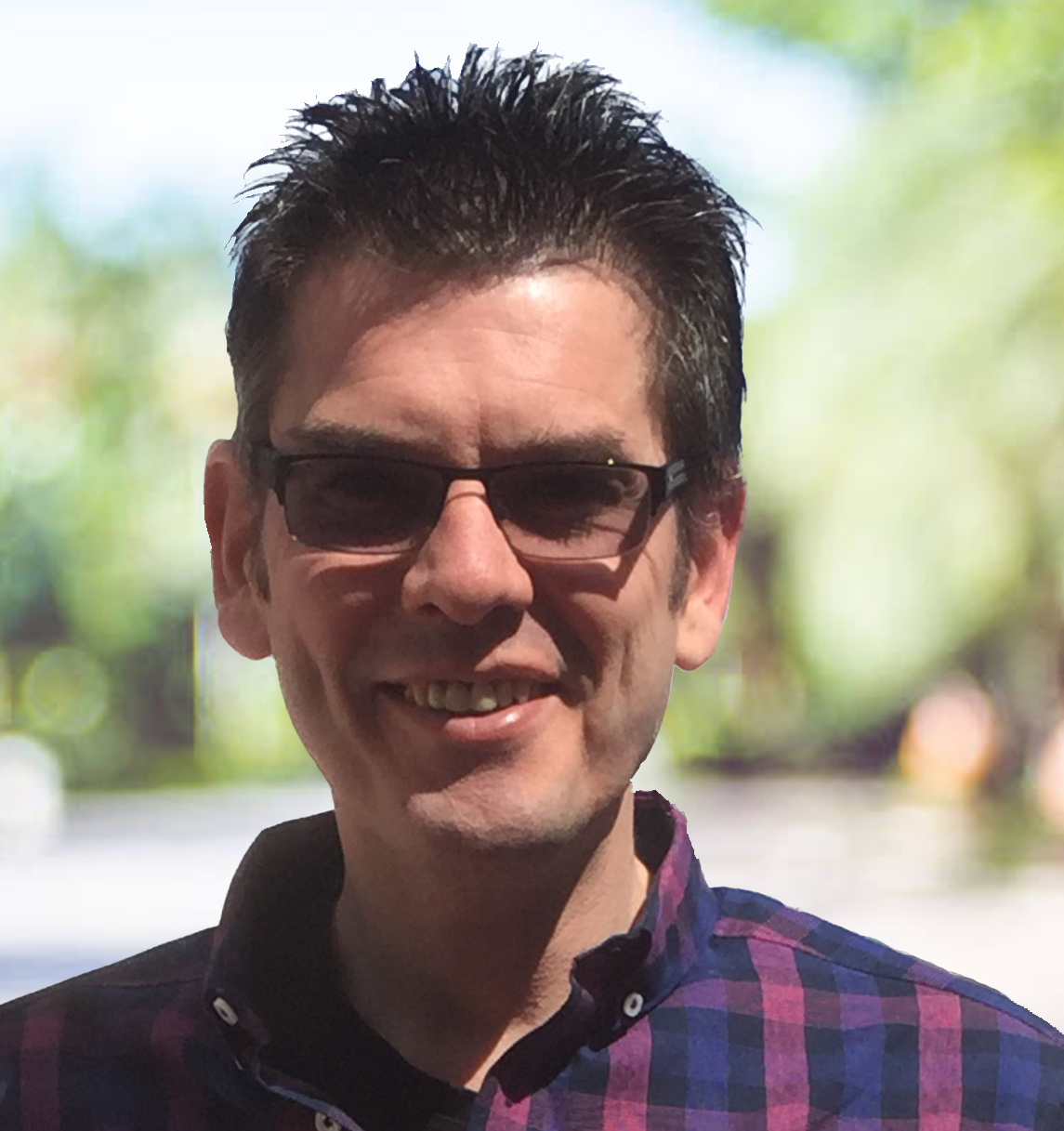 Author Page:
Rowan Grey / Garry Owen
Bio:
Garry Owen (Pen Name: Rowan Grey, an anagram of his name) works as the head of a software development team. He is a fun-loving father of 3 boys (now all in their twenties) and husband. For almost the same reason he fell in love with the art of com...... Read More
View Author's Page
All listed books by this author
Short Stories or Poems by this author
Back to Home

BOOKiWROTE
BOOKiWROTE
Administration
Favourites
Follows
All Chat
Private Chat
BOOKiWROTE
Account Settings