Home
Here you'll find an array of books and audiobooks, in all genres, find links to purchase them, get to read about the authors and/or narrators, get notified when their new releases are due and published. Read previews of books and if you are an author / narrator, add your books / audiobooks here for free.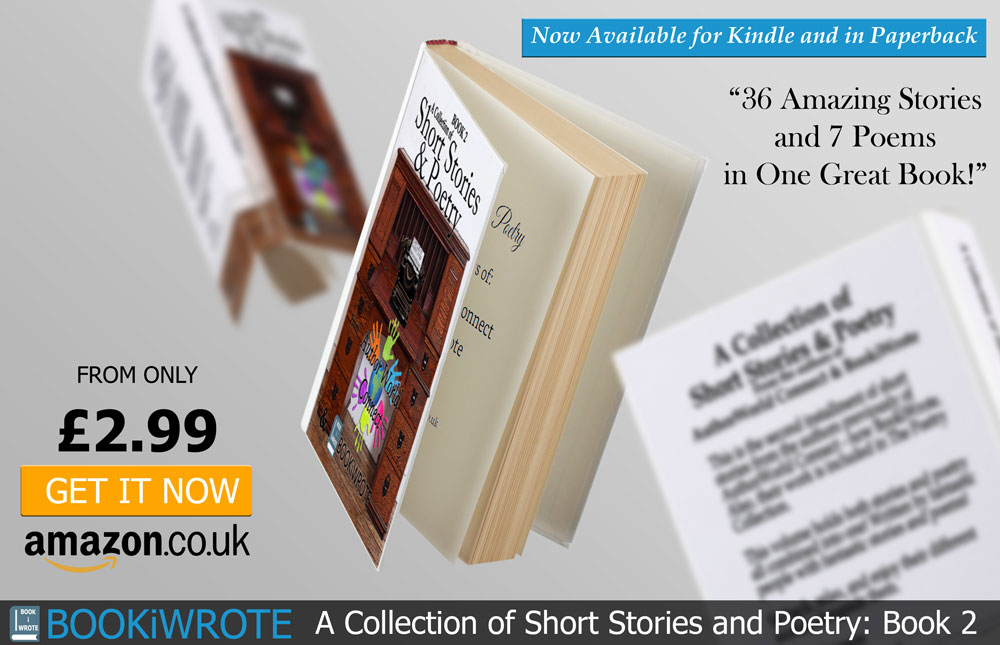 Click the image to find out more
---
Submissions are now open for our next anthology. It is aimed to publish the book in the spring of 2022. The closing date for submissions is March 31st, 2022. Please ensure you are familiar with all submission rules before emailing entries.

Click here to view submission rules

Thank you.
Video Trailer
---
Featured Book
Blurb:
Hector is a rat with a dream to venture where no rat has been before. The future of the cheese crisis is in Hector's paws. An epic adventure story with a timely message about poverty and diversity all based on a true life story. Rats in Space is based on true events. Can one rat truly become a rastronaut and win the heart of Felicity whilst learning to fly into space and save the rat population forever?
Author:
Jason Cook
Search Tip! Use single words or part of a single word for more results
Title Ascending

BOOKiWROTE
BOOKiWROTE
Administration
Favourites
Follows
All Chat
Private Chat
BOOKiWROTE
BOOKiWROTE Affiliations